Your Jag in our 2018 Calendar
We are now accepting photos for our 2018 calendar
Please send an e-mail with your photo to info@welshent.com with "Welsh 2017 Calendar" in the subject line.
Here are some tips for taking and submitting your photo:
Minimum photo size is: 2700 pixels x 2500 pixels
Pick an interesting area to take your photo. By a lake, a grove of trees or anywhere that will provide a nice background.
Take a lot of shots. Try different angles, lighting and camera settings. The more shots you take, the more chances you have to get the perfect photo.
Consider using a tripod. A tripod greatly increases your chances for a clear crisp photo and provides you with more control over the shot.
Please don't crop the photo before sending it.
Leave a margin or buffer zone around the shot. If your car takes up the entire shot it may be difficult to fit it on to the calendar page. Please use the following photo as a guide.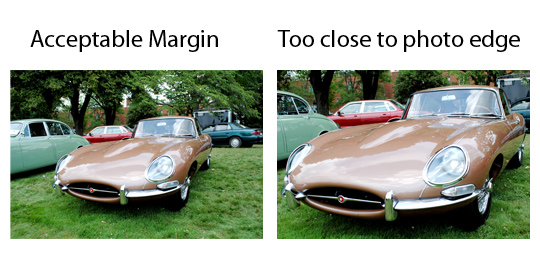 SEARCH BY JAGUAR PART NUMBER OR NAME
Jaguar Parts
by Model